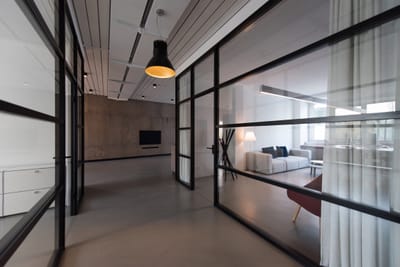 C&J Business Services is made up of a team of experienced and passionate designers, marketers, and developers dedicated to helping local businesses thrive online. We offer a wide range of services, including website design and development, social media marketing and management, and creative graphic design.
Our team specializes in creating modern and responsive websites that are optimized for search engines, user-friendly, and visually stunning. We believe that a website is the foundation of any successful online business, and we strive to create websites that not only look great but also perform well.
In addition to website design, we also offer social media marketing and management services to help local businesses reach their target audience on platforms like Facebook, Instagram, and Twitter. We understand the importance of building a strong online presence, and we use proven strategies to help our clients achieve their goals.
Our graphic design team is also highly skilled and experienced, offering services such as poster design, banner design, flyer design, business card design, catalog design, and more. We take pride in creating marketing content that is unique, creative, and effective, and we do all of our design work in-house to ensure the highest quality.
At our firm, we are passionate about helping local businesses succeed, grow, and flourish. We specialize in working with mom-and-pop owned businesses in the Williams Lake (Cariboo/Chilcotin) area, and we take great satisfaction in seeing our clients achieve their goals. Contact us today to learn more about how we can help your business succeed online!